So I tried to sneak that contest in there at the end, and even still ten of you responded. :D.
Finally tally +/- a few:
Autographed cards: 297 + 157 TTM cards = 454 total autographed cards.
Relic cards: 145.
Combo(relic & auto): 18.
For a grand total of….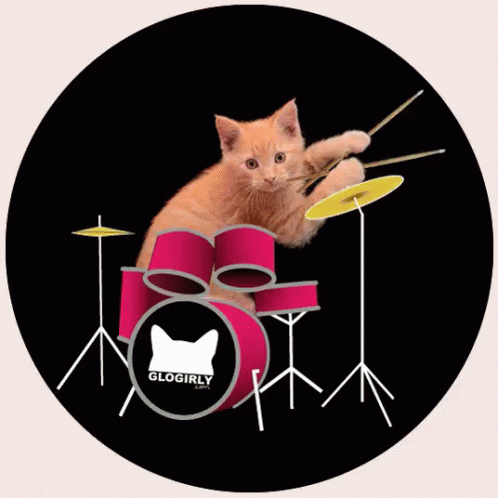 617 total Twins collection 'hits' – 454 autos and 145 relics with 18 dualies.. Here's what everyone guessed:
@RyFedor: 669
@SportCardCollec: 734
@beansbcardblog: …7
@90sNicheFBCards: 437
@jklongwith: 823
@VossBrink: 330/330 for 660 total.
@NightOwlCards: 276/303 for 579 total.
@RideOutCards: 576/360 for 935 total.
@DonBickle707: 382/237 for 619 total.
Kin's disqualified because he's local and that was a troll answer anyway. :D.
Strictly going by The Price is Right rules, Greg was closest with 38 under, however I can't not reward Don for ONLY being 2(!!!) over. That said however, I've decided to mail out something to each contestant. DM on twitter your addresses fellas. PWEs out soon!