In fairness, I also threw together a spreadsheet containing all of Panini's baseball sets this year: Panini Donruss, Panini Donruss Optic, Panini Immaculate, Panini Diamond Kings, Panini Stars & Stripes, and Panini Contenders. There's less sets issued from Panini this year compared to Topps' 25 sets, so naturally there's less math. As with Topps Pro Debut, the most difficult problem with Panini's sets was a mixed collegiate/pros set, as with Contenders Draft Picks. The reason being most checklists will list their collegiate team not their drafted pro team. :(.
Umpteenth Google searches later… I've got your grand total team representation from Panini. Any guesses as to who are the most and least represented teams? Pro-tip, Expos.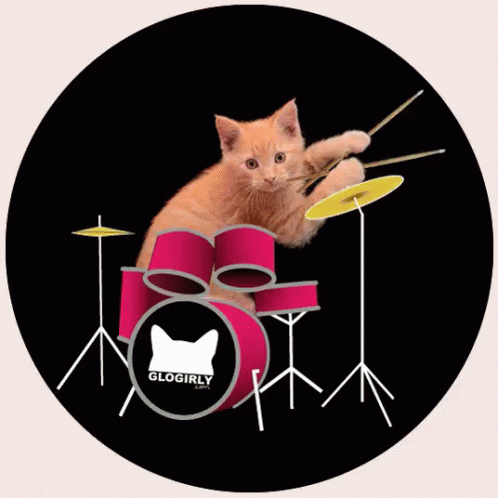 Maths.
Stars & Stripes throws a wrench into the Donruss mix with the USA 14U development team, 15U, 16U, 17U, 18U, and collegiate teams. Also in the set were a few alumni on the USA National Team. I've included Serials here only because in Donruss, a few of the insert sets don't have a non-serial #/d parallel. It felt a little off not to include them. Onto AL/NL.
Sorry Ryan, not much Expos love here to be found here. All columns are sorted by Total's % low to high. All of Panini's cards this year account for about 1/3 of Topps. Unfortunately the Twins are equally represented by the local card producer – 21st in just base cards(includes Expos), and 22nd overall(ditto). :(. Naturally you'll find the red hot Yankees(fuck 'em. #NotBitter), Red Sox, Cubs, Cardinals and Dodgers near the top, but a surprise – the White Sox 7th best represented.
To save dragging out the maths more, I combined Panini and Topps' percentage of team representation – dividing by the two companies – and produced the below results:
finis.
My main criticism that brought all of this about was feeling that certain teams are vastly under-represented, even in base sets. I understand that the company has to sell the product so you'll always have a lot of Yankees, Red Sox, Dodgers, Cubs, etc. however, my other main criticism is that in 100 card sets(for example…) each team should be represented at least once. Discounting Contenders Draft Picks(25 card set with a few veterans) and Stars & Stripes(several under draft age) – so with Donruss, Optic, Immaculate, and my personal favorite Diamond Kings – Panini has done a much better job with admittedly less product. Only the Phillies and Padres didn't have an Immaculate base card – however that's the only set to exclude any of the 30 MLB teams.
*shrugs* Make of this what you will. Link to maths here.
If you made it this far with my rambling, check this out. :).