Today being Babe Ruth's birthday, I figured I would share the last several boxes of DK that never got posted here. I hit it big at the casino one night, and awarded myself with a few boxes. No Babes here, we all can't have nice cards like Eric: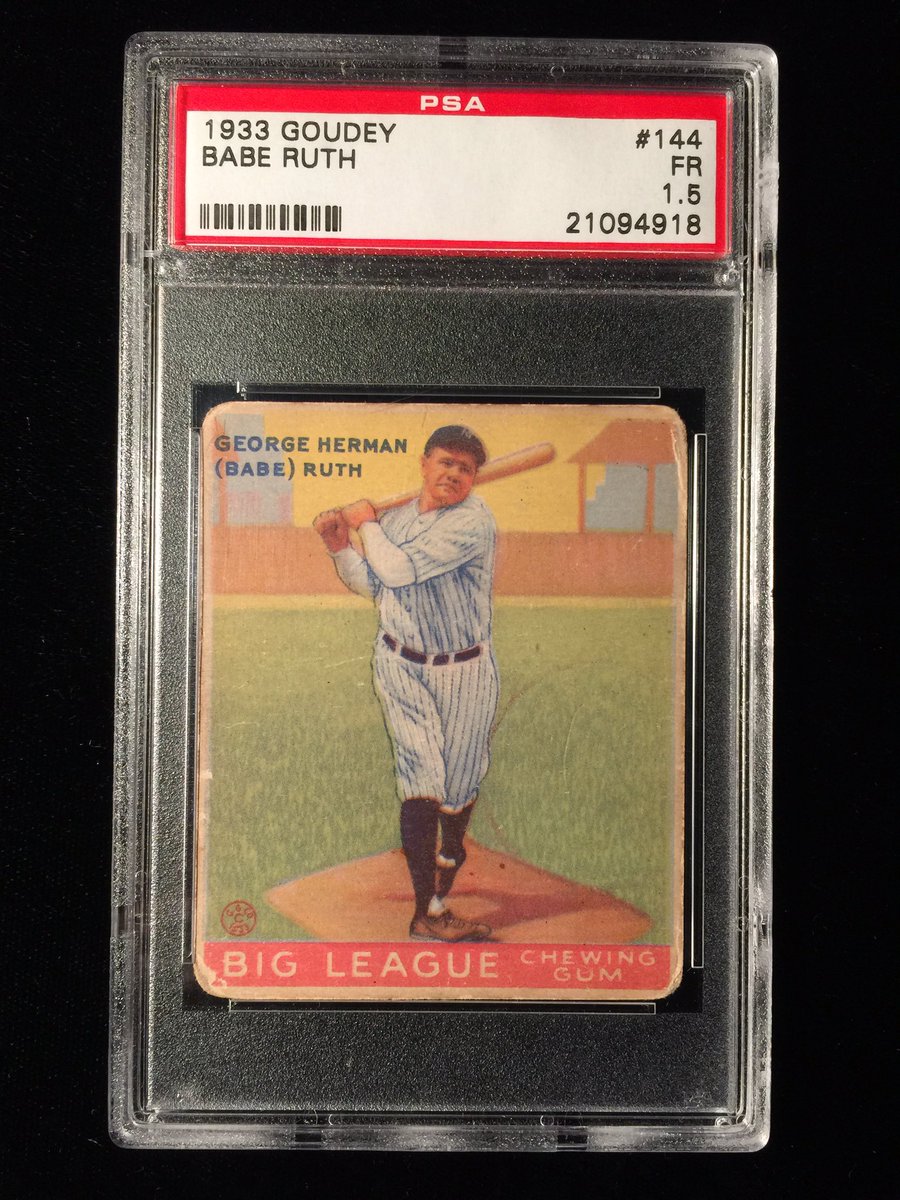 First, the minis:

Not a bad lineup, as of 2016 season's end there's 17 All-Star games, 5 World Series titles(Henrich), 3 MVPs, 2 Rookie of the Year awards across these four players. A combined 472 HR, 1626 RBI, 113.3 bWAR, with 46-30 WL record, 812 strikeouts, and a 3.29 ERA. Could pick a worse four minis, and this is without the other two minis from t he third box. :).
Pocket pool of letters in his name, Xander Bogaerts leads the 'hits' section. Something he's done a lot of since making it to the big league in 2013 as his 162 game average of 180 hits demonstrates. The two-time Silver Slugger(2015/16) added All-Star next to his name in 2016 for the Red Sox. Pretty plain jersey relics, numbered to 99.
2015 All-Star, mashes at the plate, finished 6th in Rookie of the Year voting(2015). Bright young star, a card to hold onto for now. :).
A prospect in the truest definition of the word, Zimmer's yet to make an MLB appearance and sits in AA as of 2016. 3.22 ERA with 285 K's in 232 innings pitched. Not much of note here, plain jane relics, not a huge name… NEXT!
CardJunk's favorite! Jason Heyward. Four Gold Gloves as a RF – first player in three successive years to play for three teams and win a Gold Glove each year, 2010 All-Star, and 2016 World Series champ who should surpass 1,000 career hits this year he only needs 74.
2016 All-Star, World Series game six hero. Numbered 1 of 99! #EbayJuanofJuan. Plus, look at all that dirt on the right patch. Filthy.
Goldy! Four time All-Star Game participant, two Gold Gloves, two Silver Sluggers, two second place MVP finishes. Numbered to 25! Needs to work on his 'Harmon Killebrew' signature though.
No, he's not a 'Star' actor, but this A's/Cubs and former Buck O'Neill scouted Left Fielder/DH looks amazing in green and yellow on card. A sweet curvy autograph to boot on this numbered to 49 card makes this my favorite of the three boxes.
If BlowoutBuzz's preview is any indication, my addiction may continue into 2017. Color you shocked, I know.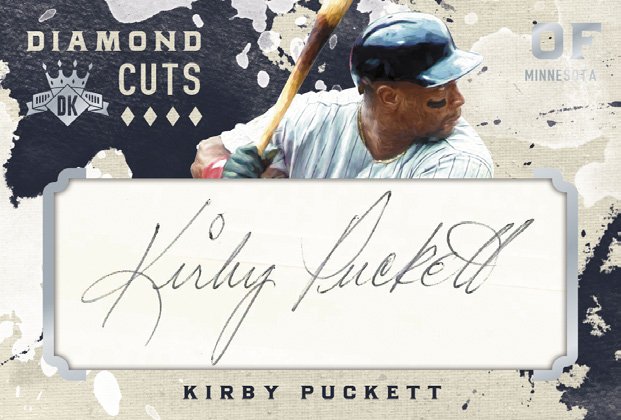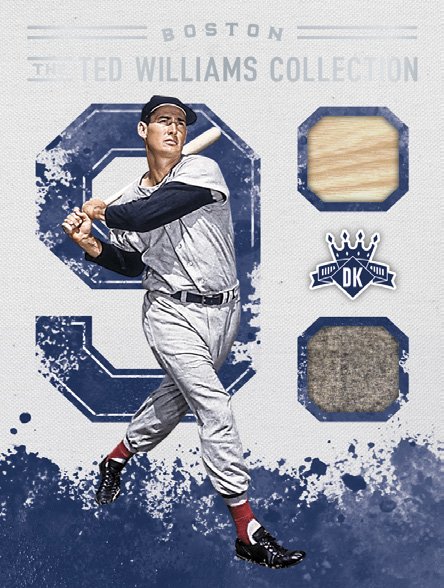 Oh, and Happy Birthday Babe. :).
#addison-russell, #billy-williams, #bryce-harper, #buck-oneill, #diamond-kings, #jason-heyward, #joc-pederson, #just-the-hits, #kirby-puckett, #kyle-zimmer, #mike-trout, #paul-goldschmidt, #ted-williams, #tommy-henrich, #xander-bogaerts, #yu-darvish